RN GROUP
Defence | International Business | Management Consulting
The RN Group is an international business organisation dedicated to delivering strategic insight and solutions to the global defence and security sectors, supplying defence technologies and products including specialised parachute training for military use.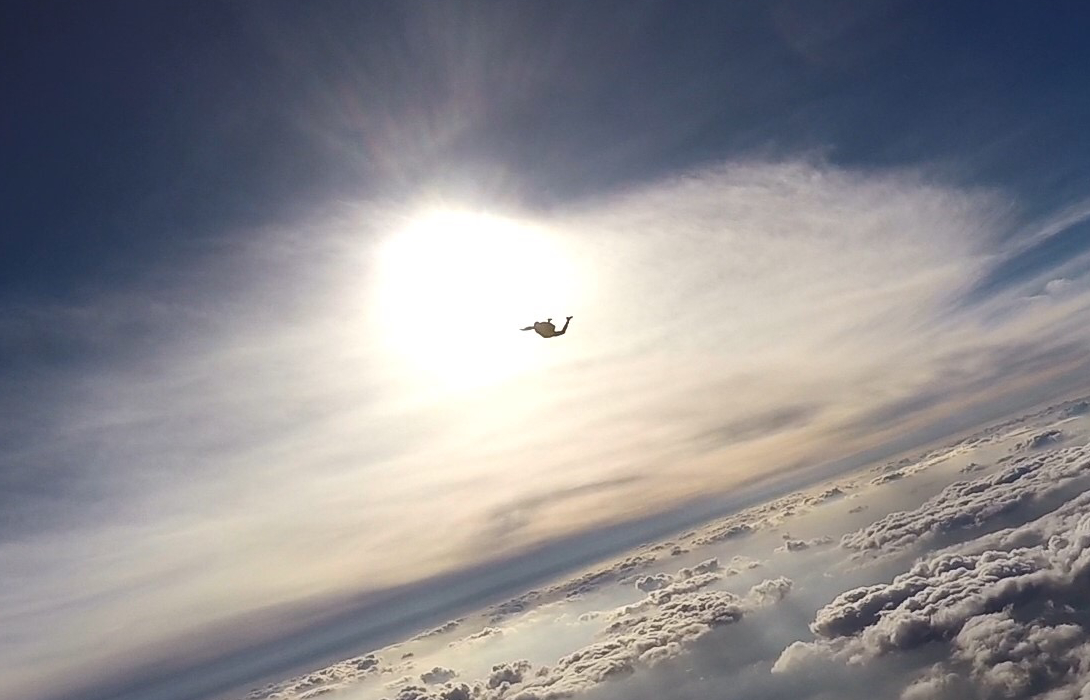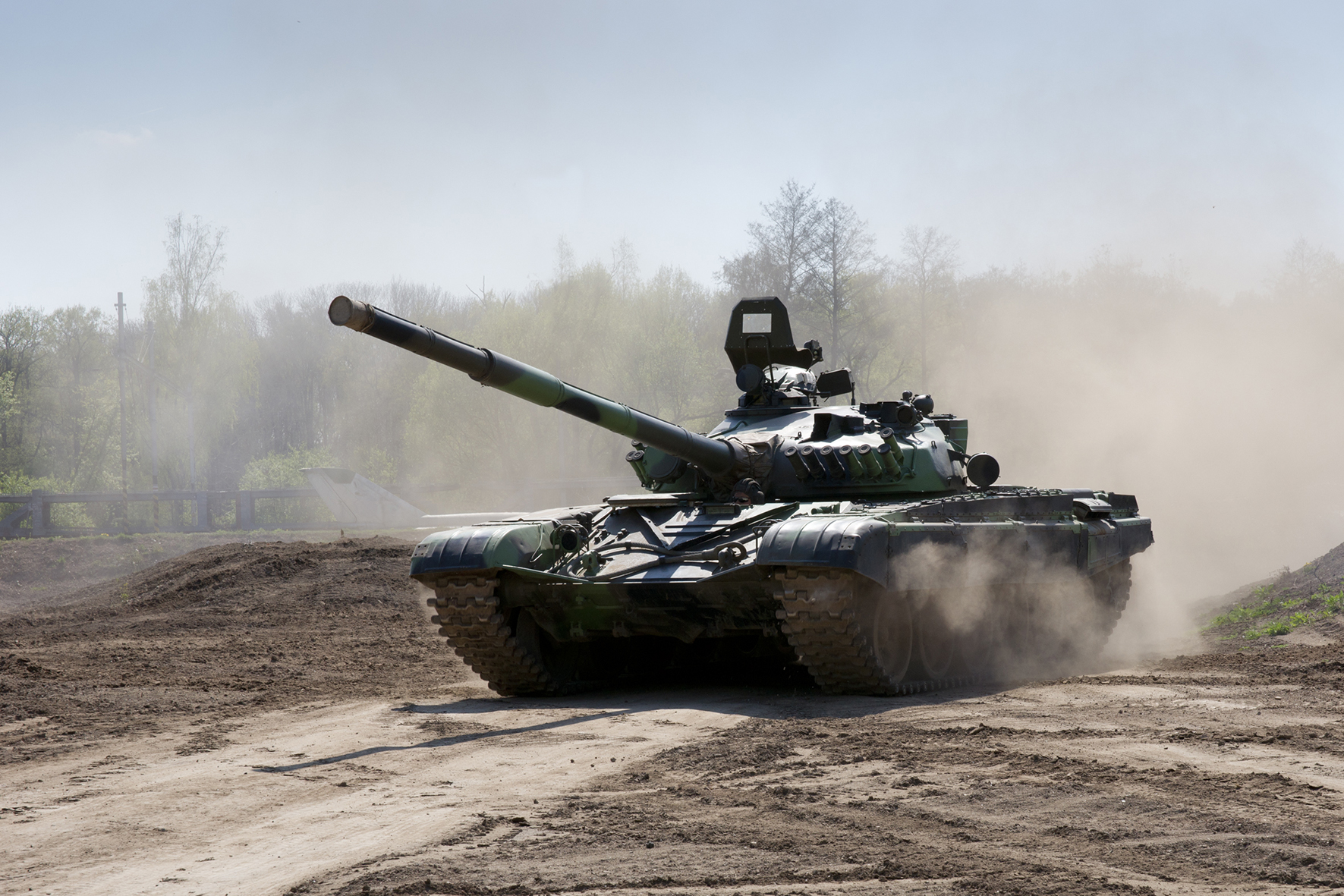 For over two decades, clients have been harnessing the expertise and experience of the RN GROUP to expand into global security and defence sectors in the Asian and MENA region markets.
Headquartered in Warsaw, Poland, the RN Group is fully licensed by the Government of Poland to supply strategic products and services to customers globally.
Certificate
The RN GROUP holds internationally recognised certificates and implements its statutory tasks through QMS according to ISO and Polish law regulations pertaining to the Internet Control system:
Concession No. B-063/2014, granted by the Minister of Internal Affairs
Certificate of Management System in conformance with ISO 9001:2015
Certificate of Internal Control System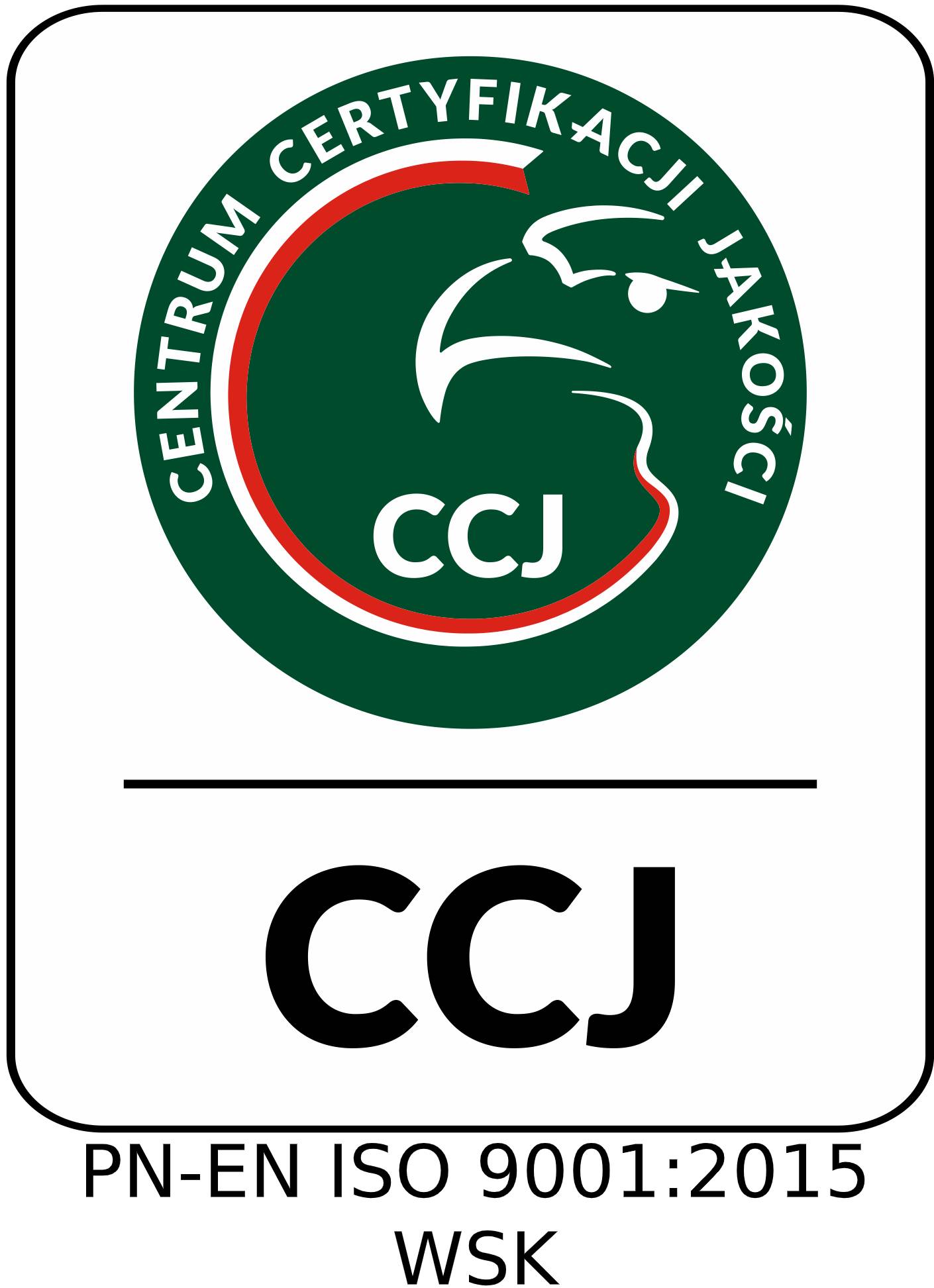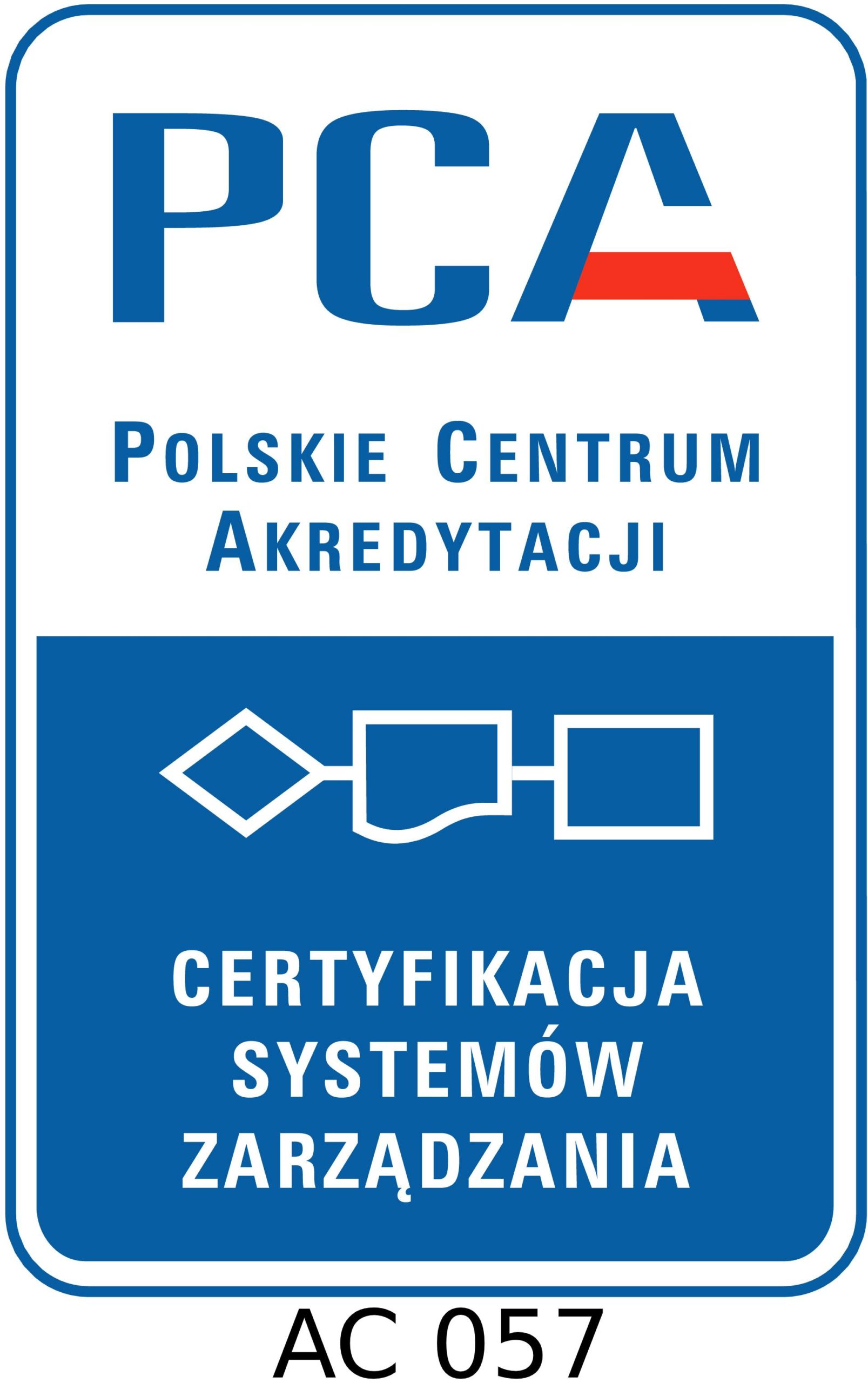 The RN Group responds to the client's needs through an integrated approach aimed at managing the various constituencies that impact the client.
We achieve success through our core value of:
Complete integrity, transparency and confidentiality

A pro-active and positive philosophy

Clear objectives and communication

Providing a responsive and efficient service to all our clients

Customised methodology and analytical tools Our strength lies in understanding the system as it exists on the ground, maximising the commercial and technical opportunities to the benefit of all parties involved.
SERVICES
The main area of our services and products:

Deal Structure, Foreign Market Entry, Technology Aquisition

Transaction advisory, Sales Activation, Pre-Bid Standarization Management of business operation
International trade Supply of military products

RN GROUP, Poland
Defence | International Business | Management Consulting
Tel. +48 22 486 32 48 Fax + 48 22 486 32 07
e-mail: info@rngroup.pl
ISO 9001:2005